It's the day before April Fool's Day and we thought we'd celebrate with some images of the "Top 10 Workplace Fools" for April Fool's Day.
#10 - No Hardhat....No Problem, This Sponge Should Do The Trick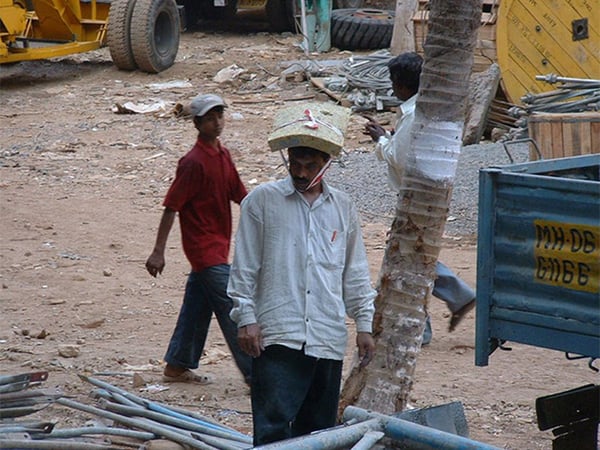 #9 - When Welding, It's Important to Wear the Proper Safety Mask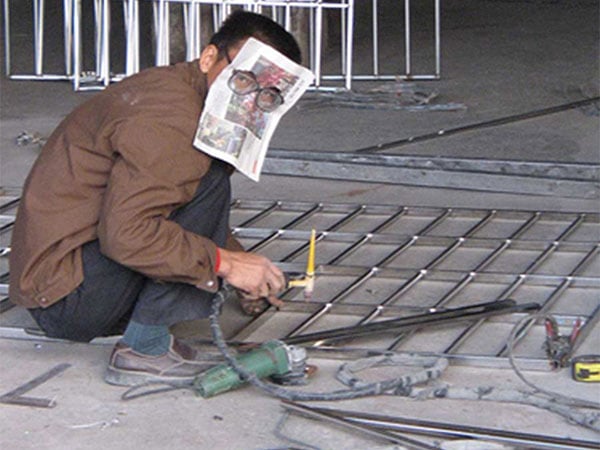 #8 - Finding Shade on a Hot Summer Day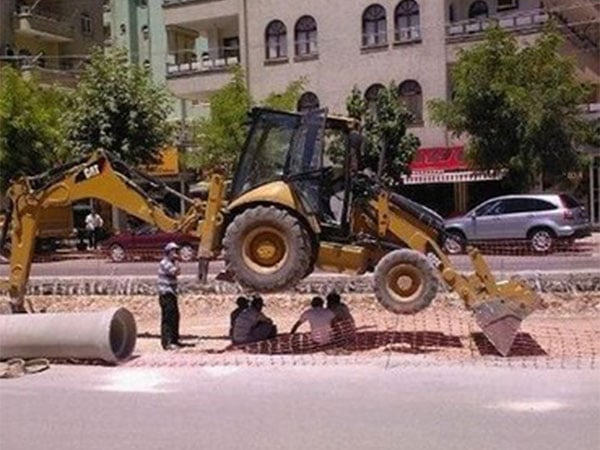 #7 - That's One Way To Cut A Hedge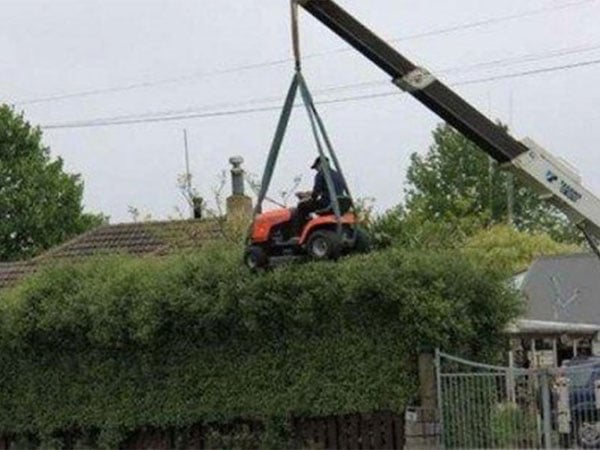 #6 - Cleanliness is Next To Godliness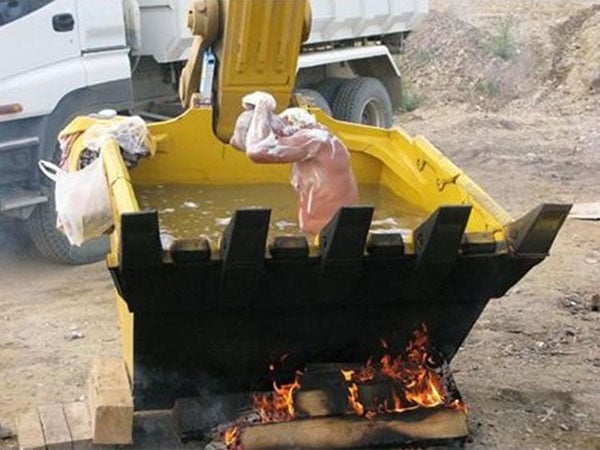 #5 - It's Important NOT to Be Afraid of Heights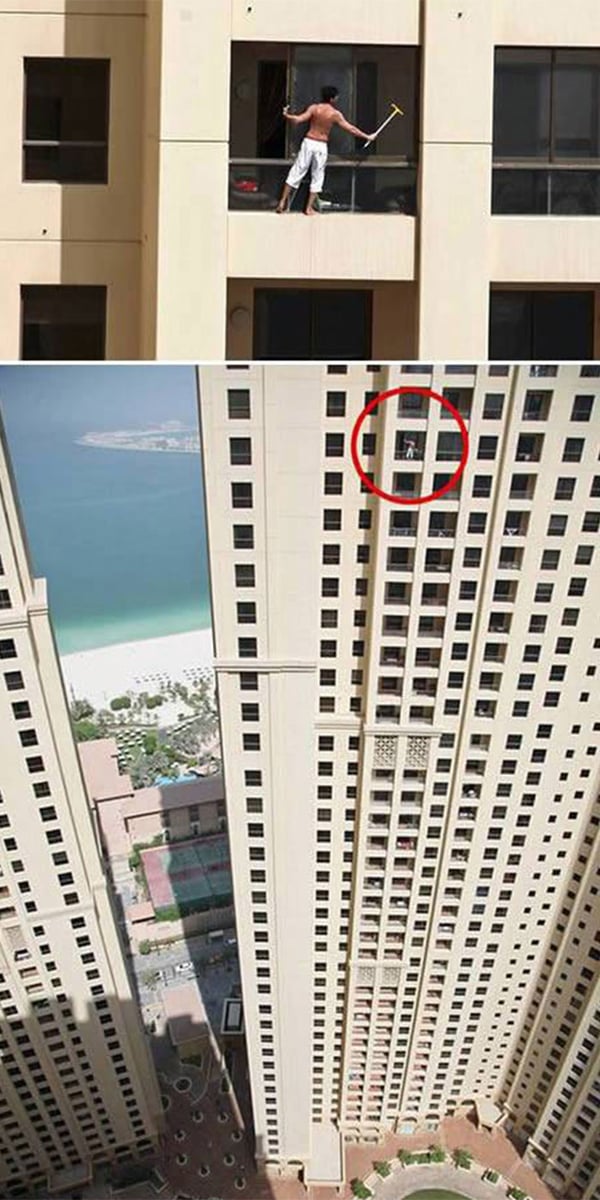 #4 - A Ladder Might Have Been Helpful Here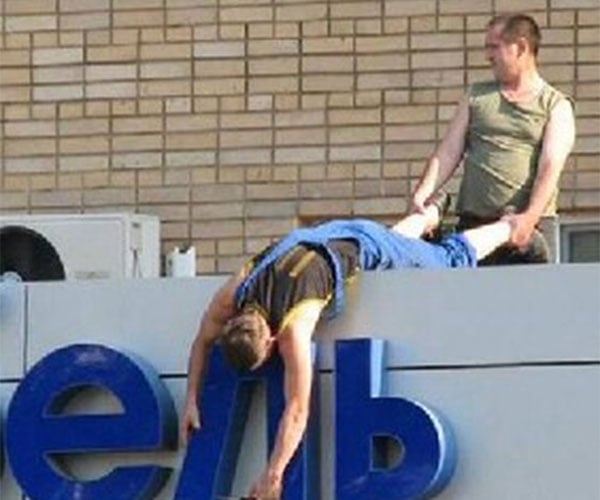 #3 - Then Again, Maybe A Ladder is Not Such a Good Idea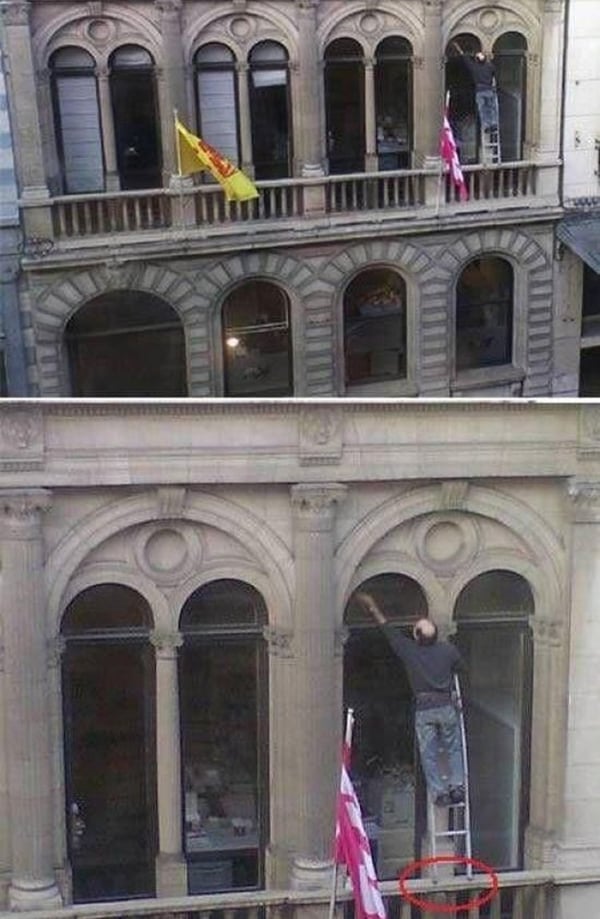 #2 - Do You Think a "No Smoking" Sign Might Help This Guy Out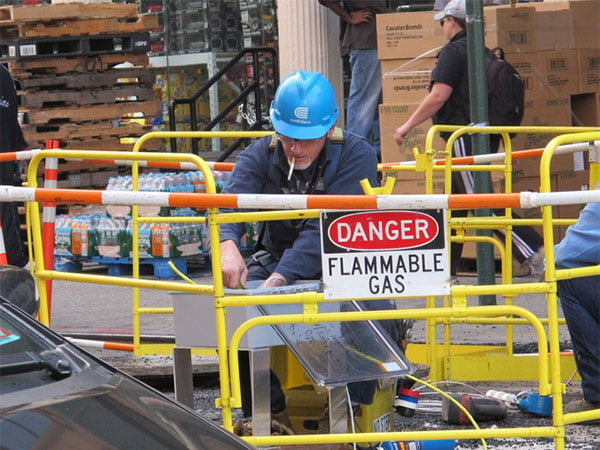 #1 - Is This Some New-Fangled Protective Eyewear / Respirator Combo?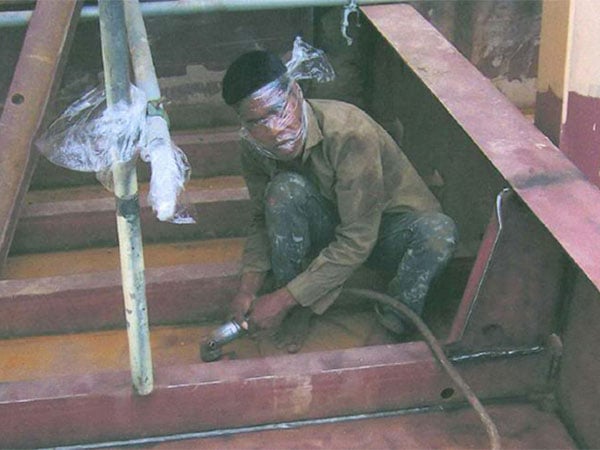 We hope you enjoyed a good laugh at the expense of our friends here. For more hazardous waste humor check out "The Top 10 Hazardous Waste Memes," and the "Top 10 Memorable Excuses for Missing Work."
Happy April Fool's Day!!