Firms Agree To Settlement For Hazardous Waste Violations In San Diego
The California Department of Toxic Substances Control (DTSC) announced a settlement with two San Diego area sister companies for illegally storing and treating hazardous waste.
The two firms Emulsions Control, Inc. (ECI) of Chula Vista and the Pepper Oil Company (POCO) of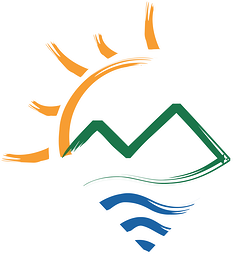 National City are in the business of manufacturing demuslifiers, a class of specialty chemicals that separate emulsions – mixtures of oil and water. Oil companies use demulsifiers in the processing of crude oil to remove water and salt from the oils.
The DTSC began an investigation in 2012 when the San Diego County Certified Unified Program Agency (CUPA) alerted the DTSC that POCO was storing and treating hazardous waste without a permit from DTSC.
The Unified Program is the consolidation of six state environmental programs into one program under the authority of a Certified Unified Program Agency. The County of San Diego, Department of Environmental Health, Hazardous Materials Division, (HMD) was certified by the California Environmental Protection Agency as the Certified Unified Program Agency (CUPA) for San Diego County in 1996.
The CUPA routinely inspects businesses or facilities that handle or store hazardous materials, generate hazardous waste, generate medical waste and own or operate underground storage tanks.
As part of the complaint, it was alleged that ECI bought used corrosive and toxic materials that DTSC regulates as hazardous waste. The waste was received, stored and treated at POCO prior to being used as ingredients to make demulsifiers. The corrosive and toxic waste materials were primarily spent acids, including sulfonic acids which are organic waste generated from sulfur burning.
Upon further inspection, DTSC found that both ECI and POCO stored and treated hazardous waste without proper authorization or permit from DTSC.
Since the inspections, both ECI and POCO have worked closely with DTSC to resolve the violations. They have changed their production process and are now in compliance with the hazardous laws and regulations.
The two San Diego firms reached settlement with the DTSC in the amount of $70,000.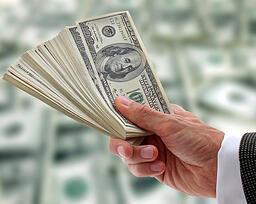 It is crucial that California companies understand their regulatory requirements when dealing with hazardous waste. DTSC has become increasingly vigilant in investigating and bringing forth legal actions against companies that violate state and federal regulations.
Download a copy of our EBook "The Top 10 Hazardous Waste Violations and How To Avoid Them" to learn what regulators are looking for and how to avoid costly fines and prosecution.
"An Ounce of Prevention is Worth a Pound of Cure" - Benjamin Franklin