DTSC Will Have A Major Say In How Your Products Are Manufactured
As reported in a blog post on Monday the California Department of Toxic Substances Control launched their California Safer Consumer Products Regulation earlier this week. The California Green Chemistry Initiative has the potential to give the state a lot of power in how consumer products are manufactured, and companies and governments are bracing for a heavy handed approach.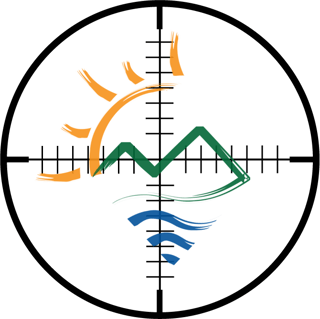 Critics are fearful that these new regulations will create unnecessary red tape that places an increased burden on businesses that stifles innovation.
DTSC released a video from their launch event earlier this week. You can view it here and decide for yourself:
All consumer products sold in the state of California whether manufactured here are not will be subject to the new regulations. As part of the launch, DTSC issued a Candiate Chemicals list of 150 chemicals that may be named as Chemicals of Concern if they are identified as part of a product-chemical combination that is listed as a Priority Product. This is the starting poing and this list is expected to grow. You can view the current list on the DTSC website.
In the video, DTSC Director Debbie Raphael speaks about the future of consumer products in California. It is very clear that the Green Chemistry Initiative is here to stay, and that if you are manufacturing consumer products, the state of California will definitely have something to say about what chemicals can go in your products. Stay Tuned!