DTSC Draft Work Plan Means Manufacturers Need to Pay Attention
California's toxic agency DTSC has released a three-year draft Work Plan as part of its Safer Consumer Products Regulation (SCPR). This priority draft document is expected to be the focus of the Green Chemistry Initiative which was launched in 2007 to reduce public and environmental exposure to toxic chemicals.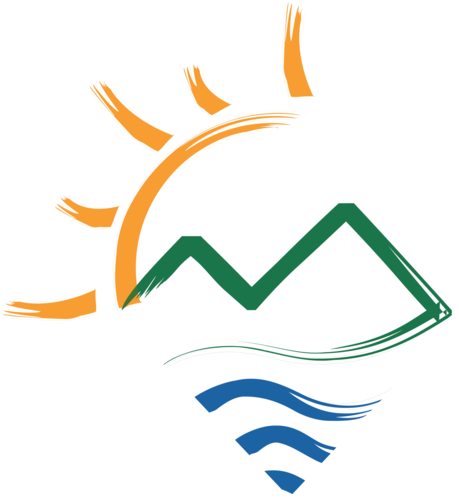 The draft lists seven categories of products identified and prioritized by DTSC on the basis of the risks they may present to the public and the environment. The idea is to encourage industries that manufacture products under the seven categories to examine whether they can replace such toxic chemical ingredients with less harmful alternatives. Companies that manufacture or handle products that fall within any of the seven categories are therefore required to pay close attention to pre and final rule making processes.
SCP as the vehicle to safer products
Safer Consumer Products (SCP) program, an initiative in the Department of Toxic Substances Control (DTSC) is the most prominent pillar in the Green Chemistry project. The California government has in the past labeled it the "vehicle to achieve policy recommendations" in the quest for safer products.
SCP regulations went into effect in October 2013 and by March 2014 the first three Priority Products for which alternatives must be evaluated were proposed. These three were very broad categories but it nonetheless paved the way for future activities. Indeed, it is what led to the development of the recently released three-year work plan. With this plan, work can now begin. Seven categories of products have already been identified and the frameworks for researches and investigations have been crafted. Within the next three years, SCP will now move from the seven broad categories into specific product-chemical combinations.
Basically, SCP's Priority Product Work Plan accomplishes two tasks;
Describing the product categories that DTSC will then evaluate to identify product-chemical combinations that should be added to the Priority Products list, and
Providing a general explanation as to why the selected product should be added to the Priority Products list for evaluation.
Currently, SCP can only recommend that a product is added to the Priority Products list if it falls into at least one of the seven categories listed in the Work Plan. However, after the three years have elapsed, SCP may through either a granted permission, or legislative or executive order be allowed to revise the Work Plan in order to take action on a chemical and/or product.
Priorities
In prioritizing chemicals and/or products, SCP considered a number of factors including among others evidence of exposure, route of exposure, and hazard traits. After thorough analyses, the body prioritized products categories with;
Clear pathways to ingestion, dermal, or inhalation exposure
Chemicals found in bio-monitoring studies
Chemicals that impact on air quality
Product-chemical combinations that affect sensitive subpopulations
Chemicals that impact on aquatic life or water quality
Product Categories and Classification
The 7 identified product categories are;
Beauty, hygiene, and personal care products
This category includes; products that are used on the body for health or beauty needs and include deodorants, lip balms & gloss, lotions, body wash & soaps, ointments, pomades, hair care products, cosmetics, and nail care products,
Building products
Building products will include paints, adhesives, flooring, and sealants. Specific products therefore include carpeting, glues and adhesives, paints and primers, paint and graffiti cleaners and removers, engineered wood, compressed wood products, plywood subfloors, sealants, vinyl flooring, stains and varnishes, and roof coatings.
Household, office, and furnishings
This category will include home and office furnishings treated with stain resistant chemicals, flame retardants, or both and will include seating/sofas, bedding, fabric, and textile.
Clothing products
Including among others; full body wear, upper body wear, lower body wear, sleep wear, sportswear, and underwear.
Cleaning products
Including among others; air fresheners, oven cleaners, floor cleaners, bathroom cleaners, scouring cleaners, carpet cleaners, floor waxes, general purpose cleaners, spot removers, detergents, and window cleaners.
Office Machinery (consumable products)
Including among others; toner cartridges, printer inks, and specialty paper.
Fishing and angling equipment
Including; fishing gears and weights.
Summary
DTSC is inviting comments on the Work Plan and will review such comments as from October 13, 2014. They have already scheduled two public workshops, one in Sacramento on September 25 and the other in Cypress on September 29.
They know that implementation of the plan will require significant effort on their part and the dedicated support of all other stakeholders. Companies are therefore encouraged to play their part in coming up with suggestions particularly on alternatives to the chemicals that will end up on the Priority List.